At our group of companies, we prioritize customer satisfaction and are committed to surpassing expectations. Our dedication to excellence, attention to detail, and personalized approach have earned us a reputation for delivering outstanding results. We believe in forging long-term partnerships with our clients, understanding their unique requirements, and tailoring our services to meet their specific objectives.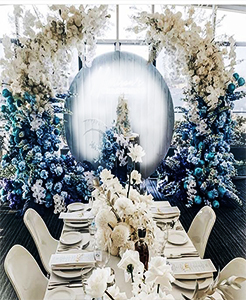 In the realm of event management, we bring creativity, meticulous planning, and flawless execution to every occasion. Our dedicated team of professionals is passionate about creating unforgettable experiences. From corporate events and exhibitions to weddings and social gatherings, we handle every aspect with utmost care and precision. Our goal is to transform your vision into reality, ensuring seamless logistics, captivating designs, and engaging entertainment that leave a lasting impression on your guests.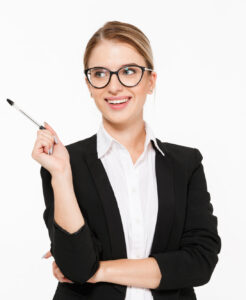 In our manpower division, we excel in providing comprehensive staffing solutions across various industries and sectors. We understand the importance of skilled and qualified professionals, and thus, we diligently recruit and deploy talented individuals who possess the expertise and experience required for your business. Whether you are seeking temporary staff, permanent employees, or specialized manpower, we have the resources and networks to fulfill your requirements efficiently and effectively.