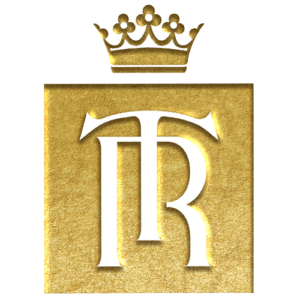 Creating your event awesome
we specialize in creating memorable events that make a lasting impact. From corporate parties to product launches, our team guarantees a creative and exciting experience. Trust us to handle the event conceptualization and execution, ensuring that every detail is carefully planned to deliver a positive and unforgettable impression.
Royal Time Events, based in Qatar, is a distinguished luxury and events planning freelancer with a global clientele. Renowned for our exceptional services, we excel in creating unforgettable experiences that leave a lasting impact. Our satisfied customers consistently recommend us to their loved ones, while esteemed venues and suppliers eagerly refer us to their clients.
At Royal Time Events, our dedicated team of passionate event management professionals is committed to providing an unparalleled experience. We believe in cultivating strong relationships with our clients and suppliers, ensuring their comfort and peace of mind at every stage. Each event we undertake holds special significance for us, reflecting our unwavering dedication. With a talented team and a vast knowledge base of the event industry, we transform every event, regardless of its scale, into a resounding success.
Driven by exceptionally high standards, boundless creativity, and extensive experience, Royal Time Events consistently surpasses expectations. We blend your grand ideas with our professionalism, infuse them with innovation, and meticulously coordinate all the intricate details. The outcome is a remarkable and unforgettable event of unparalleled quality. With our profound expertise in event management, Royal Time Events takes charge to make your job easier and deliver a spectacular outcome. We are flexible and adaptable, ready to assume any level of responsibility based on your needs. Whether you require comprehensive event planning or seek a trusted partner and advisor to step in when necessary, Royal Time Events stands firmly by your side, providing value at every step.
Why Choose Royal Time Events?
Choose Royal Time Events for your next event and experience the true essence of exceptional event planning and management. Discover the Exquisite Difference with Royal Time Events, brought to you by ABF Group. Choosing Royal Time Events means choosing a world of unparalleled luxury and sophistication for your special occasion. With a legacy of excellence in event planning, we are committed to curating unforgettable experiences that surpass your expectations. Our team of experienced professionals takes the time to understand your vision and tailor each element of your event to reflect your unique style. With our extensive network of trusted vendors and partners, we have access to the best resources in the industry.
Latest ekit news
Ekit Latest News