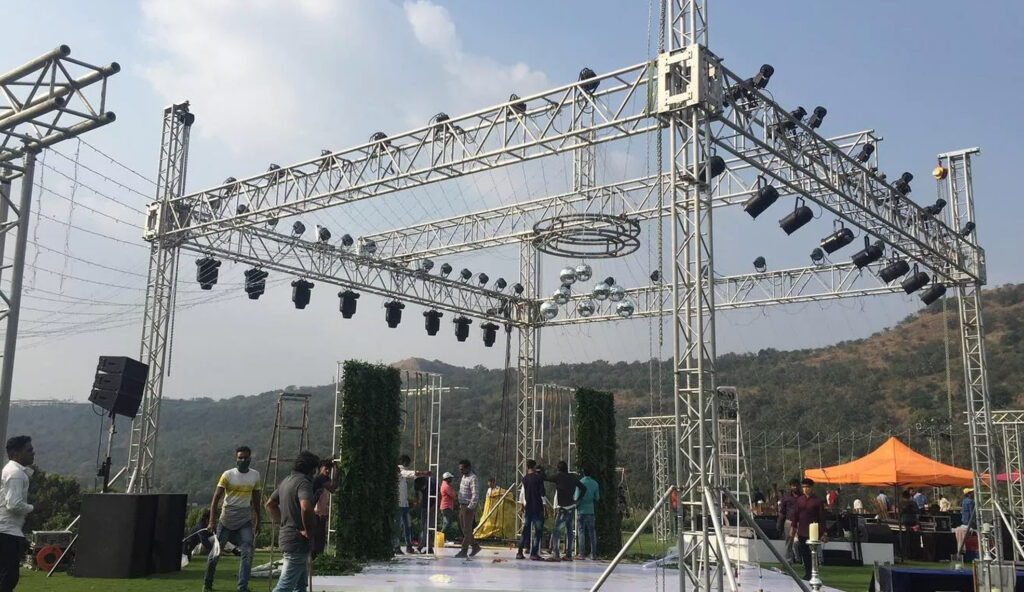 Aluminum Trusses System Structure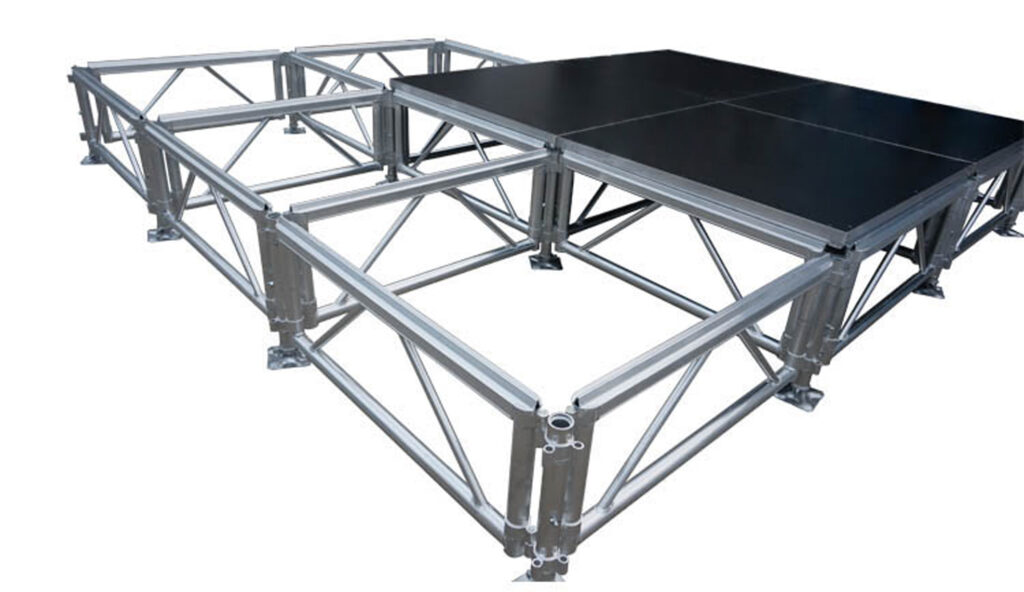 Aluminum Trusses Stage Deck 
Benefit from ROYAL TIME EVENTS's extensive experience in designing, constructing, and installing event stages that spans over decades. Having flexible staging solutions is crucial for any event, and as the foremost experts in event staging.
ROYAL TIME EVENTS comprehends the essential elements required to create breathtaking stage sets that are both technically precise and structurally robust.
We leave no stone unturned when it comes to the safety and construction of your stage, irrespective of how intricate or extravagant the design may be.