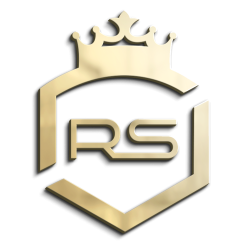 Manpower * Recruitment * Outsourcing
Our manpower company may be a newbie in the market but the founders carefully selected experienced team members— professional and resilient individuals with several years of learning from clients they have worked with from other companies, honed from failures, we are determined to assist and provide excellent services tailored to our client's requirements and financial capacity without risking the outcome.
Fast services to our clients by providing the highest quality professional services that address their business issues.
Quality services on various aspects of their human resources and letting the organization specialize in its prior development to urge future ideas.
Refer to ongoing strategy to find specialists, leaders, future executives for a company or recruiting workers for any organization.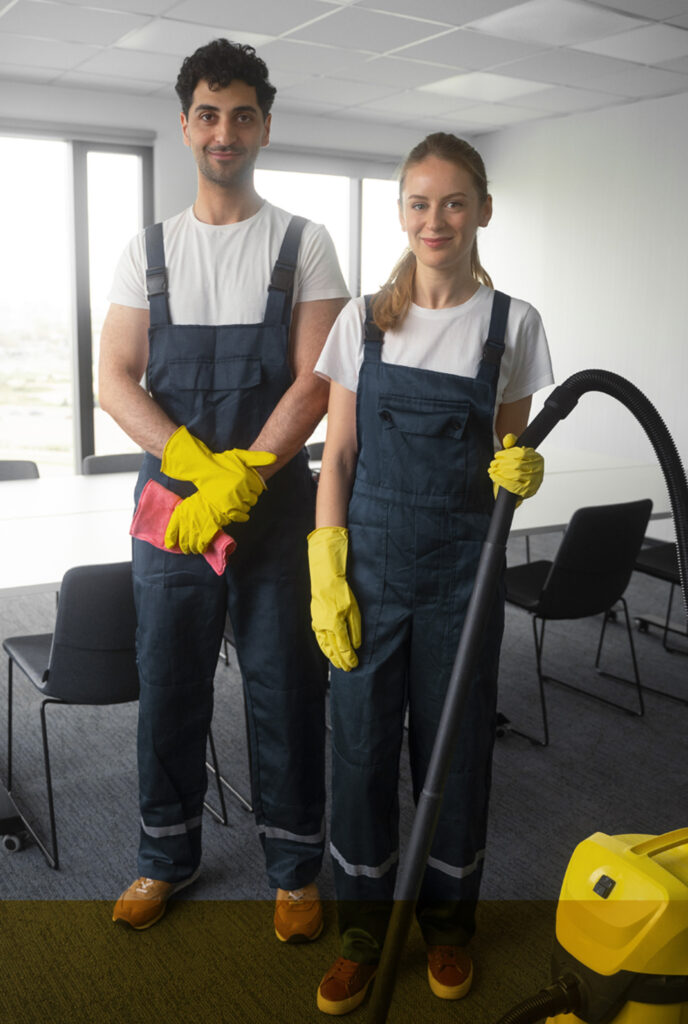 Why Choose Royal Source Services?
Specializes in Human Resources Services & Consultancy Permanent and Temporary Recruitments, Managed Services, and Outsourcing.
We supply manpower to a wide variety of industries Including Oil & gas, manufacturing, engineering, construction, Information technology, plantation, hotel services, and other service sectors. We understand that these sectors need a highly qualified, competent, and fully-trained workforce, and our goal is to provide them with the right people. We believe that by supplying them with the most qualified, hardworking staff, we are contributing to the value of their business and enterprise.
We are the ultimate destination for your manpower supply requirements in QATAR.
We are the right labor supply partner to meet your business goal.
Ensure your success with our expertise in manpower supply services.